MONEY BACK GUARANTEE
If you're unsatisfied for any reason within 30-days of your purchase, we'll refund your money 100%.

LIFETIME WARRANTY
Should anything happen to your unit, no worries - you're covered.

TRUSTED FOR 15 YEARS
Swordfish UV has been providing clean, healthy air for over 15 years.
What Our Customers Say
Excellent product design. Easy to install. Excellent customer service.
This is one of the best investments in my family's home air quality.
It helped tremendously with my daughter's asthma, so as I moved I kept installing them!
I can feel a significant improvement with my allergy after installing the unit.
Destroys 99.9% of airborne allergens, viruses, and air pathogens.
On average we take 20,000+ breaths per day. Because much of our time is spent at home, it's crucial the air we breathe is safe and clean. Swordfish UV is installed in your home's air ventilation system, allowing it to destroy allergens, viruses and bacteria in the air as it cycles through every room in your home.

Single-room air purifiers just can't do that!
How Swordfish UV Works
Our 36 Watt UVC lamp is 3x stronger than competitors'
254 Nanometer wavelength that destroys airborne viruses and allergens
Each UVC lamp purifies for 365 days
Scientifically proven to destroy airborne viruses and bacteria.
Swordfish UV uses ultraviolet (UVC) light to disinfect the air in your entire home. Studies show that UVC air purification technology destroys over 99.9% of airborne viruses, bacteria, dust mites, and allergy-causing pathogens. UVC light works by damaging their DNA, making them inactive and harmless.
Continuously purifies your whole home
Our 36 Watt UVC light is 3x more powerful than competitors' and operates at optimum 254 nanometer wavelength
Destroys 99.9% of allergens, viruses and air pathogens
Air purification and AC coil mold prevention
UVC lamp stays effective for 365-days
Ozone-free
Noise-free
Lifetime warranty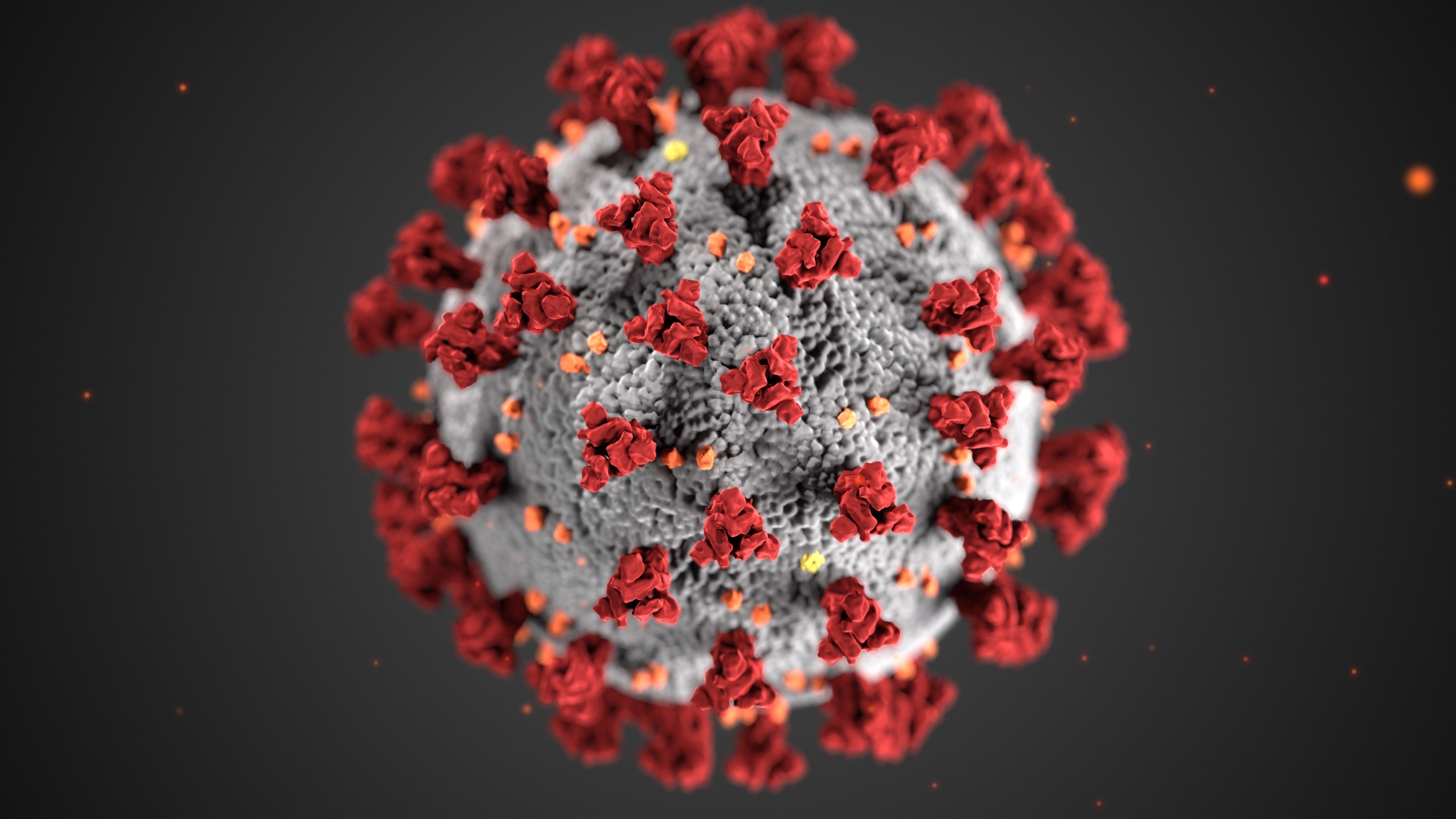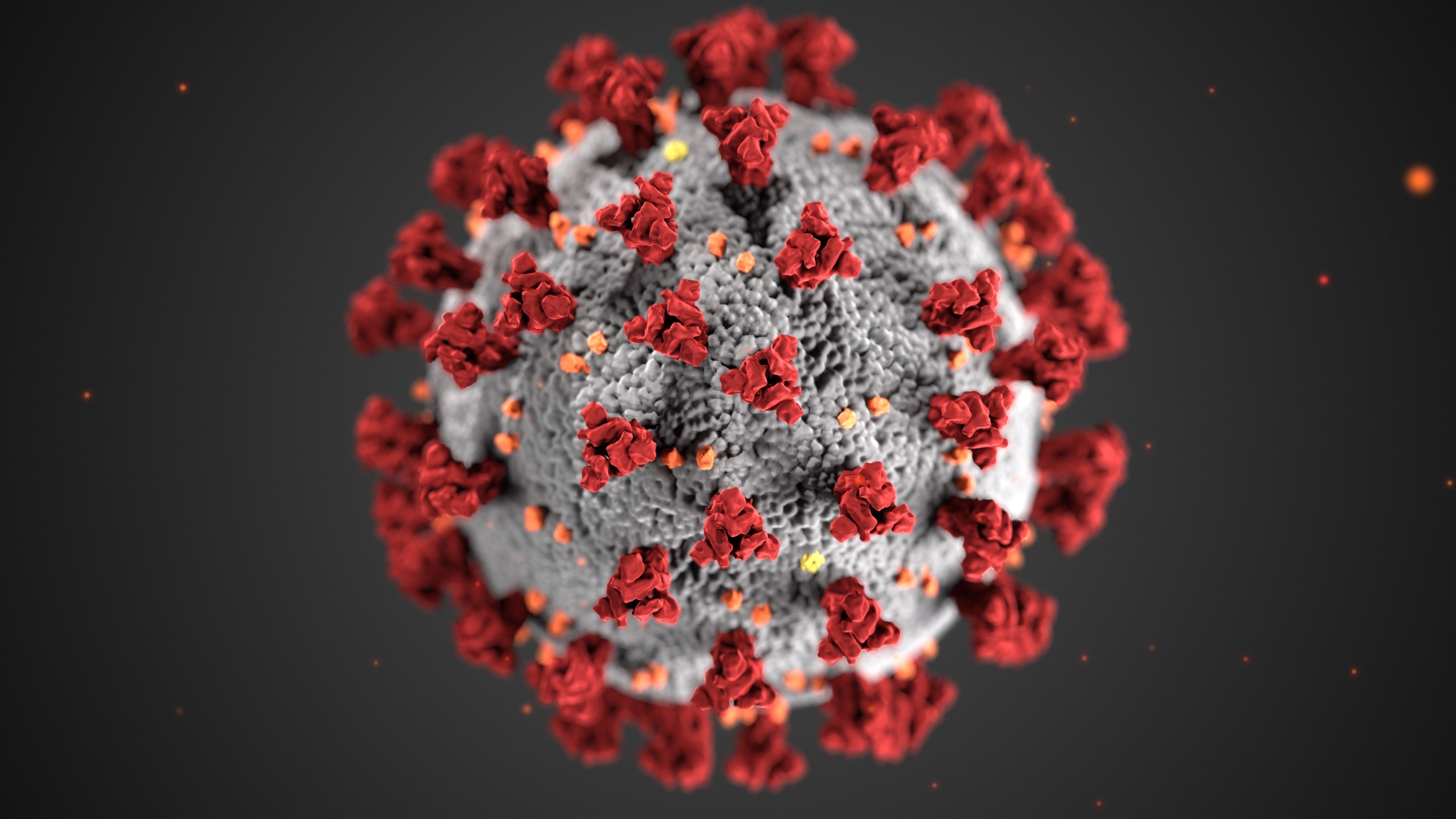 Destroys Airborne Viruses
The use of Ultraviolet Germicidal Irradiation (UVC light) is one of the most effective technologies to minimize the spread of airborne microorganisms. In fact, UVC technology has been used for years to disinfect hospital rooms.
People love Swordfish UV because it effectively destroys airborne cold and flu viruses.
Easy to Install
Swordfish UV is simple to install into your home's air ventilation system and can be running in just minutes. Click to watch our easy installation video.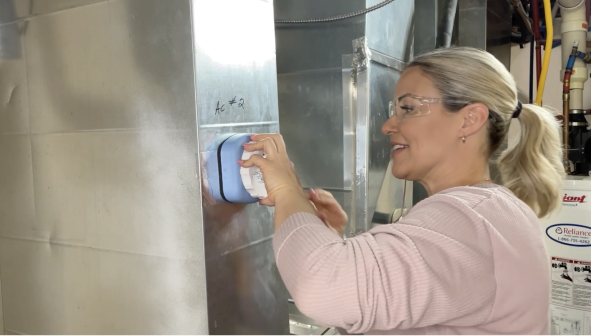 Install in just minutes!
Swordfish UV can be installed in both return and supply ducts. Installing the unit on the return duct will provide a higher residency time (longer path for the air to be exposed with the radiation), which results in a better air purification application. Installing the unit on the supply duct and on top of the AC coil will provide surface disinfection for the AC coil for mold prevention, as well as air purification with a lower residency time (compared with return duct installation).
Find Swordfish UV at your local retailer